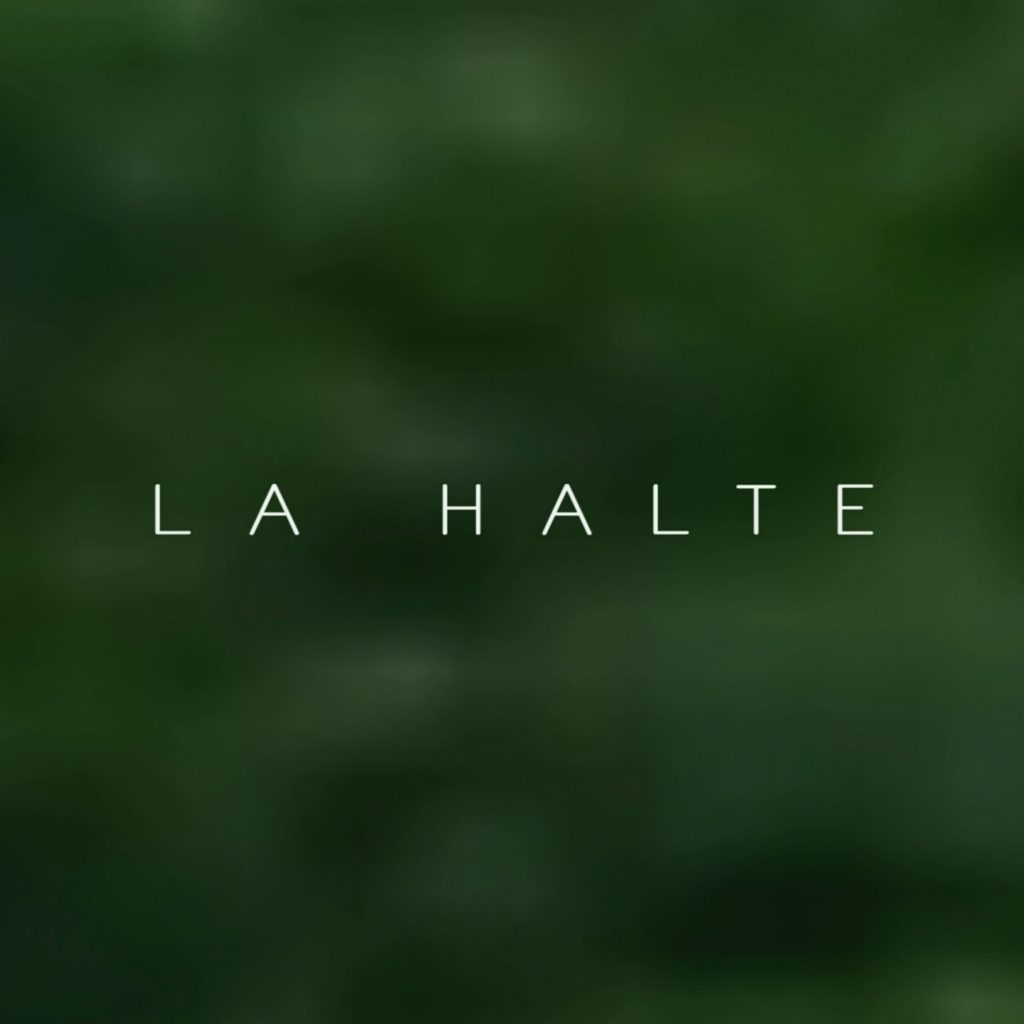 Composed, recorded and produced by Jules Valentin.

This is a soundtrack for the short movie La Halte, by Pablo Albandea & Damien Jibert.
The movie is yet to come.
The movie and the music were inspired by the aphorism « 638. The Wanderer » in Friedrich Nietzsche's Human, All Too Human.
Thanks to Pablo Albandea for commissioning this work.

Thanks to Manuel Devier for the photo editing.